We could have developed a standard collector's canteen for bottle aficionados, but our vision has exceeded that. citybottles is a modern city guide that links digital worlds with analogue city discoveries. Now you're always well taken care of – with both insider knowledge and hydration.
Simply scan the code on the bottom of your citybottle and get instant access to our digital city guide.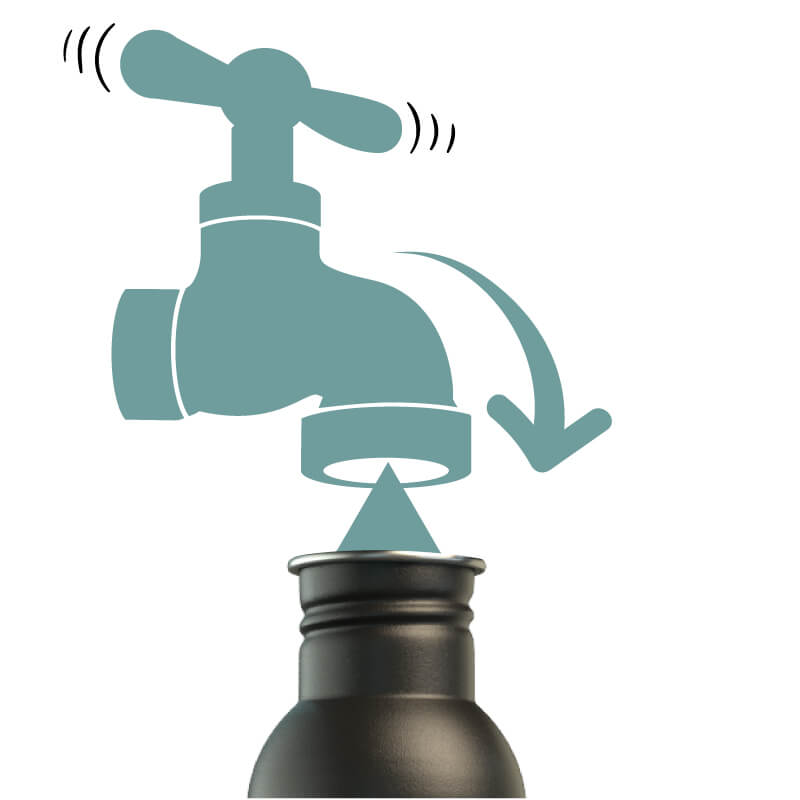 Your

Refiller
How you're helping the environment: Refill the bottle instead of buying plastic. You can use one of our many free refill stations provided among the city. And in good conscience, we have made our citybottles BPA and aluminum-free. Instead, they're made of food-safe 18/8 stainless steel. This way, we take care of your health, while you are supporting sustainability.
You can find the refill-location map on the last tab of your city guide.
Your
city guide
So you're new to the city? You're already in love with the city? Or you want to get to know it better? We are here to help you! Just scan the code on your citybottle and off you go – exploring! The best part, no need to worry about staying hydrated any more.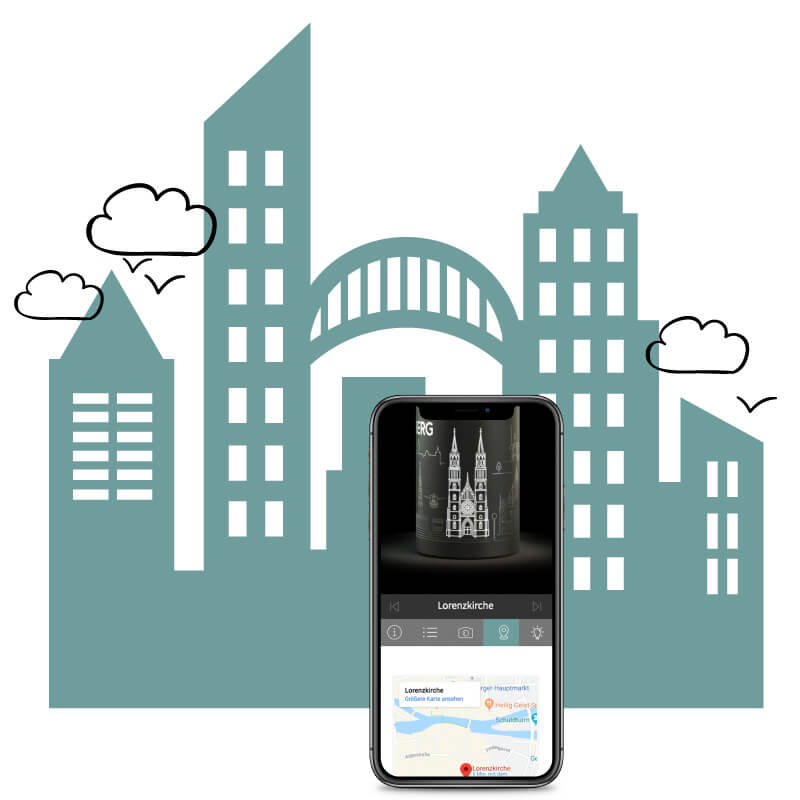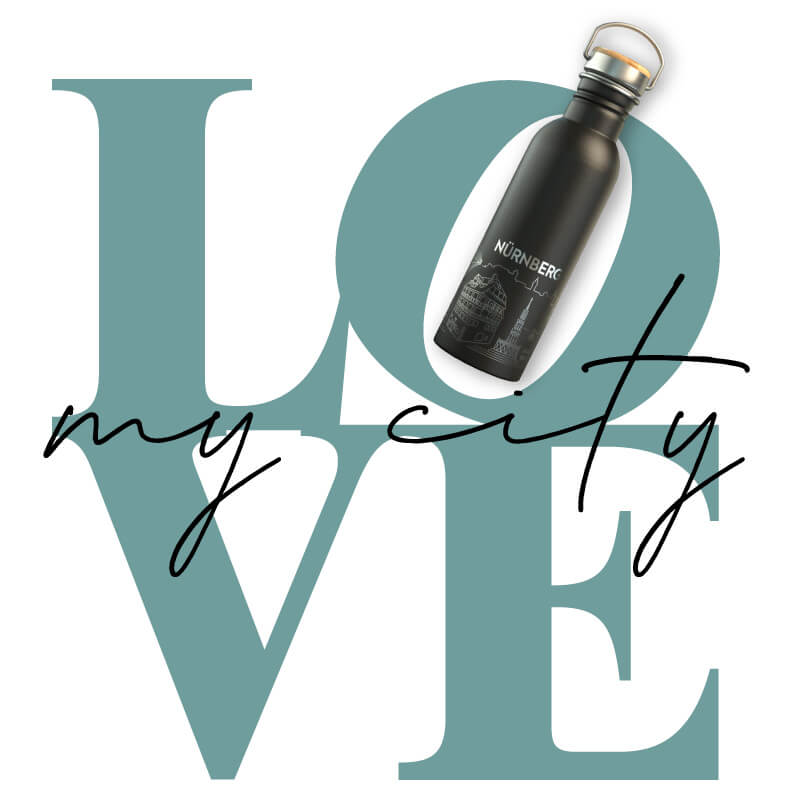 Your
statement
Show some love for the city! For Frank Sinatra it was New York, for Freddy Mercury it was Munich: Favourite cities are as diverse as music tastes. Whether you fall for a small town or a large metropolis, your city love should shine through.
Let the world know: This unique place conquered my heart! And now you'll be off to storm the city.
External beauty
The bottle is made out of 100% food grade stainless steel, is scratch resistant and aesthetic in design (of course we had to say that 😉 ).
Internal beauty
Water without additives – and you don't even need to go to the mountain source directly. The bottles provided are free from harmful chemicals – and we love it! We hope you'll love it too.
Focal point
Help us save our environment – the reduction of using plastic bottles on this planet is a win for us all!
Outer reaches
Whether you crave the big city life or a humble sleepy town, the love for a city always depends on small things. Let us show you the secrets to fall in love with more cities!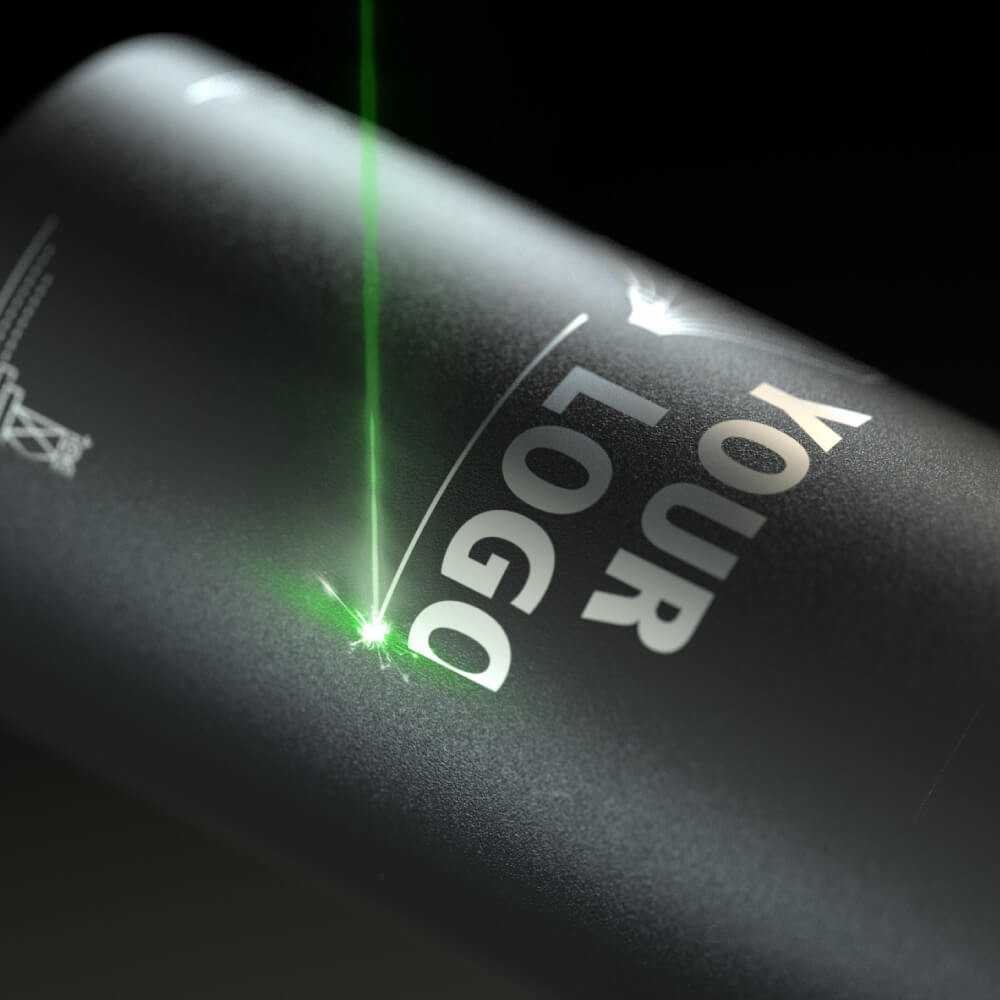 Who likes boring merchandising articles with company logos on it? We cater to the individual and create meaningful gifts to make the world a better (and more sustainable) place. Citybottle, anyone?
You like our product and want to sell city bottles in your own store? We would love that – please just send us an inquiry! We will get back to you as soon as possible.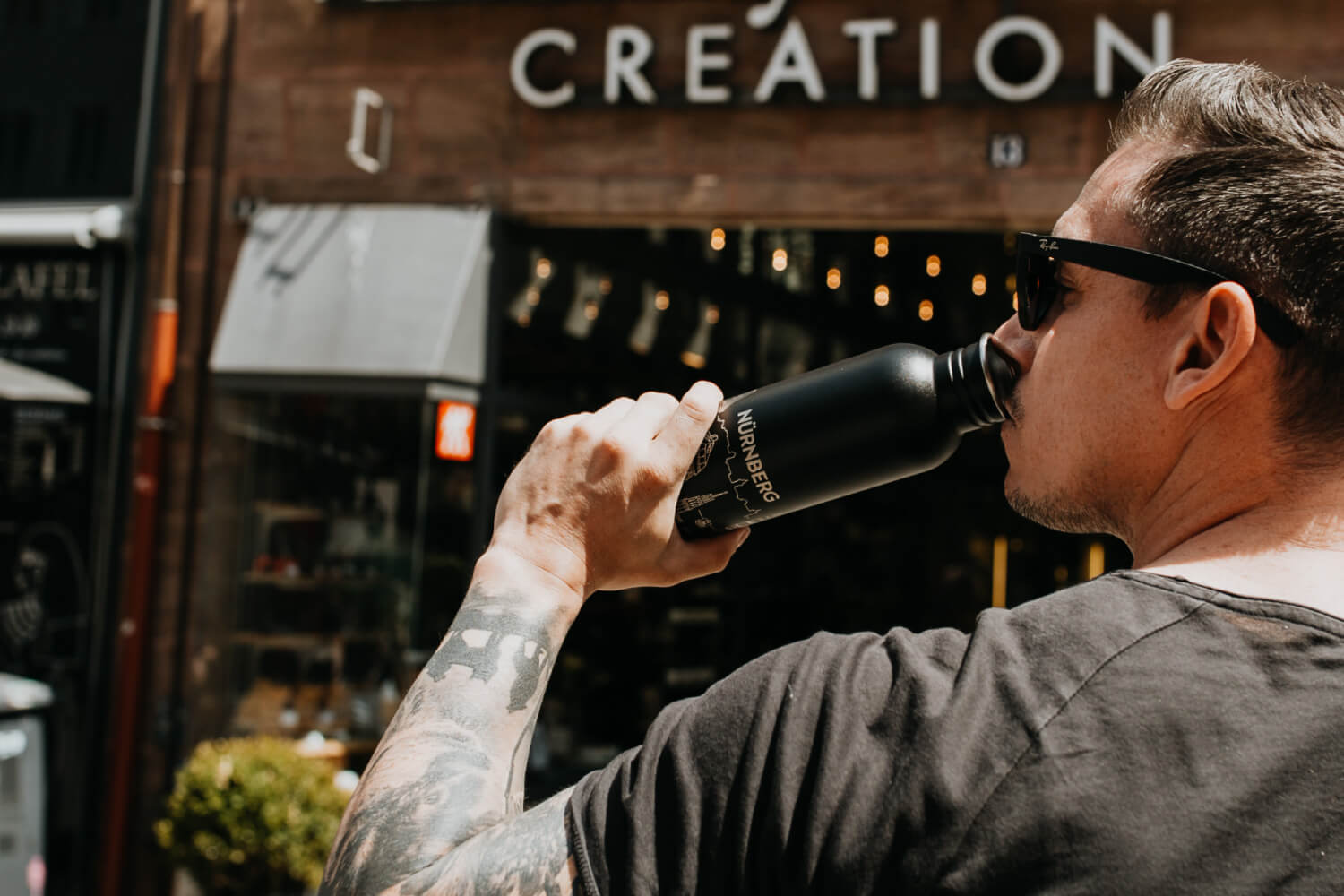 Share your experiences with others! Post a picture with your citybottle on Instagram. Tag @citybottles and use the hashtag #citybottlesmoment – maybe your image will appear on our website soon.
@citybottles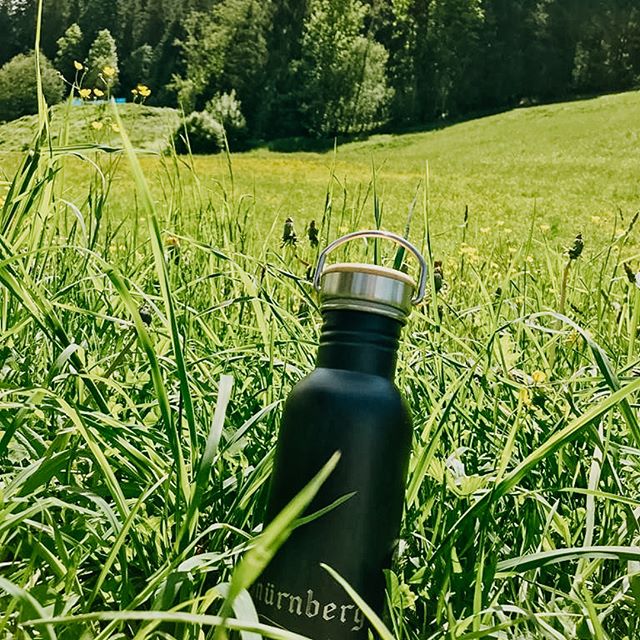 @citybottles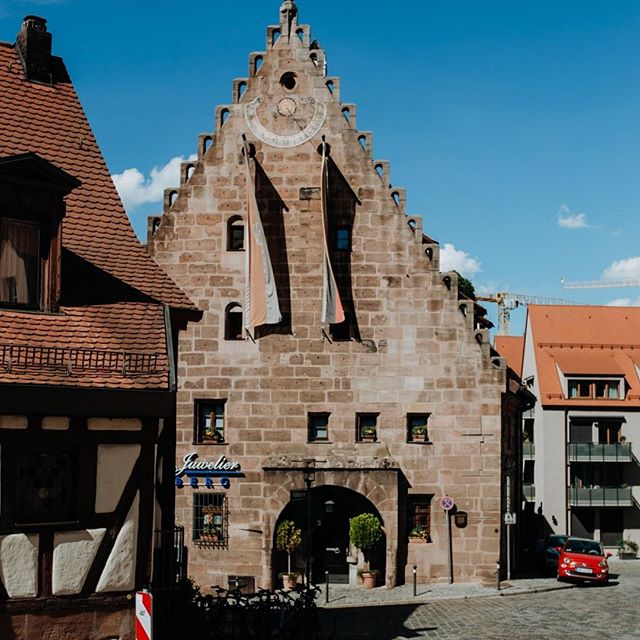 @citybottles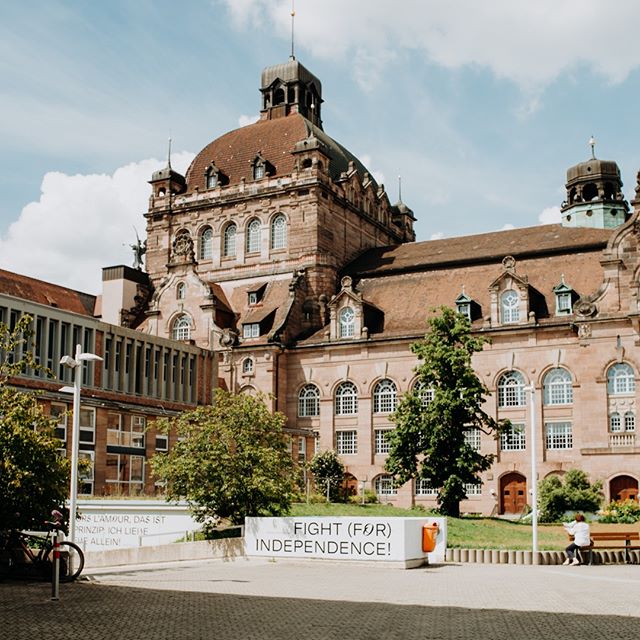 @citybottles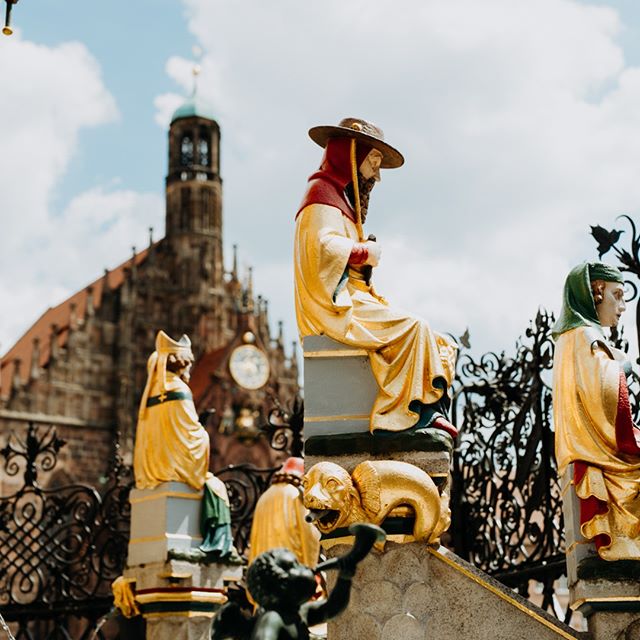 @citybottles
@citybottles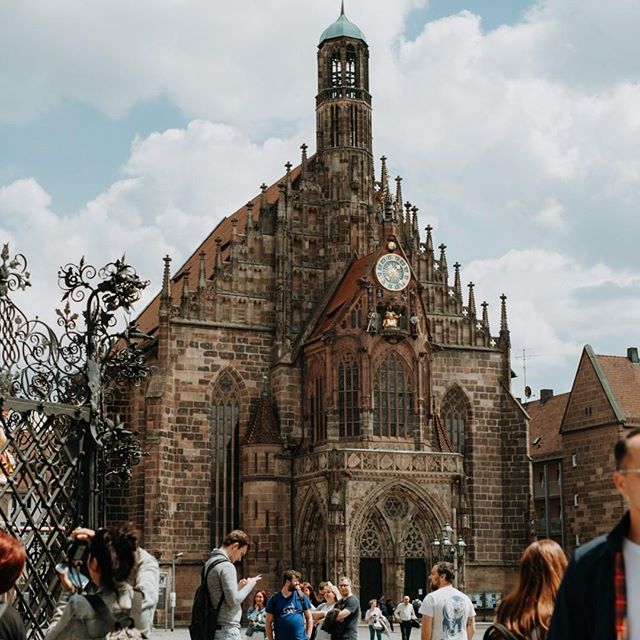 @citybottles
@citybottles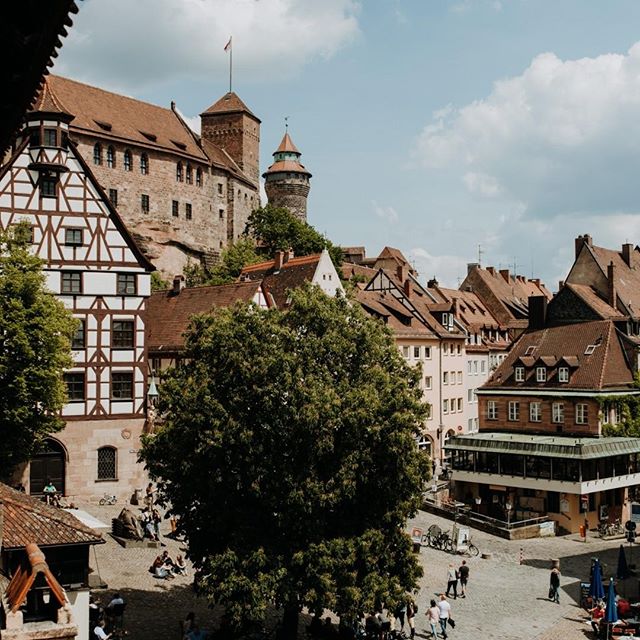 @citybottles